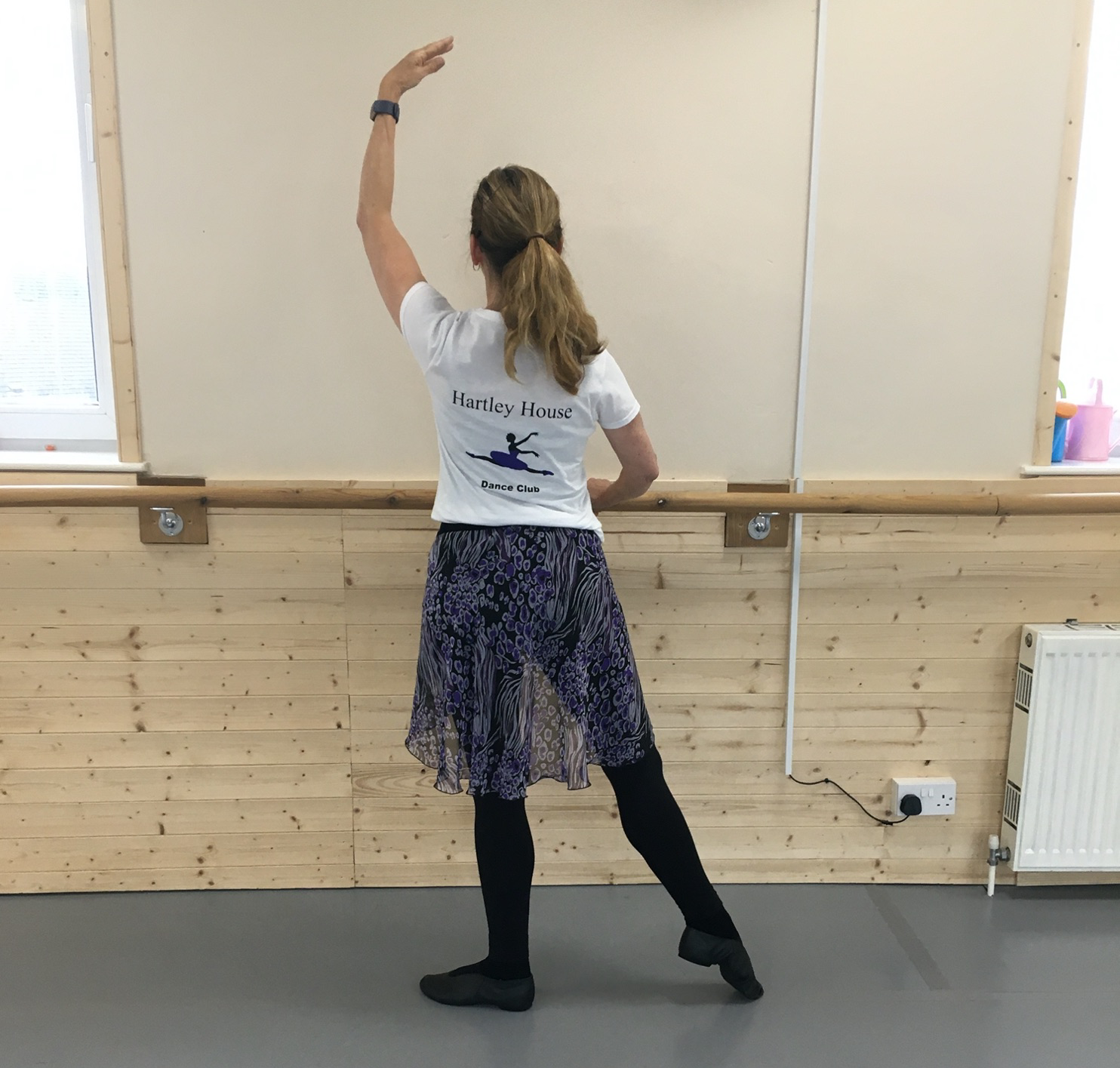 Adult Classes are very popular at HHDC and are for those over 16yrs only.
All classes start with a warm-up, leading onto the teaching of movement vocabulary and technique, finishing with routines and dance sequences.
In all classes the emphasis is on fitness and enjoyment, meaning a lot of laughter as well as hard work!
Throughout the year all our adult dancers are given the opportunity to partcipate in workshops and masterclasses with visting professional dance companies and shows, as well performing at community events and as 'special guests' in our Star Performance Company end of yeat showcase at the House Theatre
A great way to meet new friends, keep in shape and learn some new moves!
Click the images for more information...