Welcome to Hartley House Dance Club
THE STUDIO IS CURRENTLY CLOSED DUE TO COVID-19.
WE WILL RE-OPEN IN SEPTEMBER 2020.
PLEASE CONTACT US FOR MORE INFORMATION ON THE SEPTEMBER TIMETABLE AND TO RESERVE YOUR/YOUR CHILD'S SPACE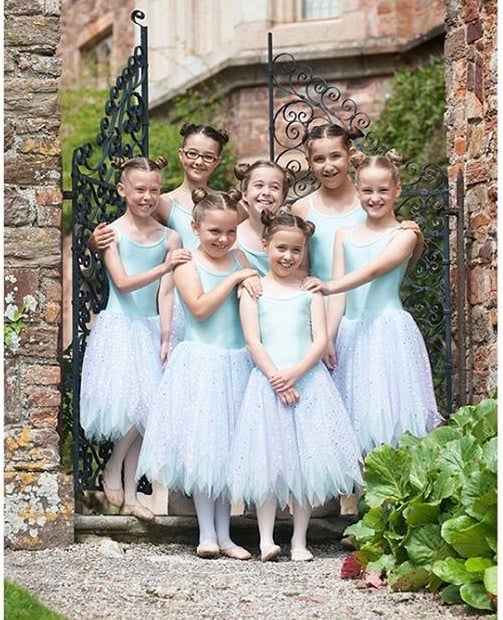 HHDC aims to deliver professional dance classes in a friendly, fun environment where all students no matter what age or ability are nurtured and encouraged to achieve their dance potential.
Dance is a beautiful art form, encouraging creativity and musicality. Students develop both self-confidence and self-discipline, as well as a healthy body awareness and of course a passion for dance and theatre. All classes are structured to engage students, develop dance technique and self-expression.
At HHDC all teachers are fully qualified dance teachers with experience in both teaching and performing and all hold enhanced security checks. We pride ourselves on providing excellent tuition, with RAD & NATD Examinations, Awards and Medals offered to all students.
Throughout the year our 'Star Performance Companies' are given the opportunity to perform for parents and the public in Shows and Community Projects.
Not only an art form, dance is a great way to keep fit, helping to keep muscles supple and strong and the mind focussed and alert. If you dread going to the gym, take a look at our adult classes, a perfect way to combine a work out while learning a new skill.
So, pull on your dancing shoes and come join us.........