Jazz Dance is the name given to modern dance and can range from Musical Theatre show dance to Hip Hop.
The class incorporates a warm - up, floor work and stretching plus exercises to build strength.
All students work towards Awards and Medals with the National Association of Teachers of Dance.
A class full of funky moves to music children love.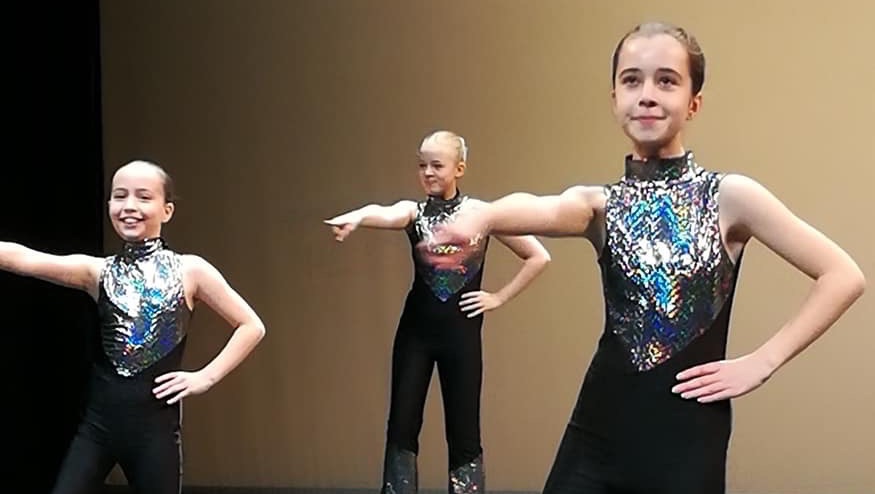 Tap is the ability to sound out rhythms, accents and beats with the feet.
It helps students understand musical phrasing and time structures as well as developing each student's musicality and individual style.
Students are able to study for Medal Tests and Awards with the NATD.