Silver Swans®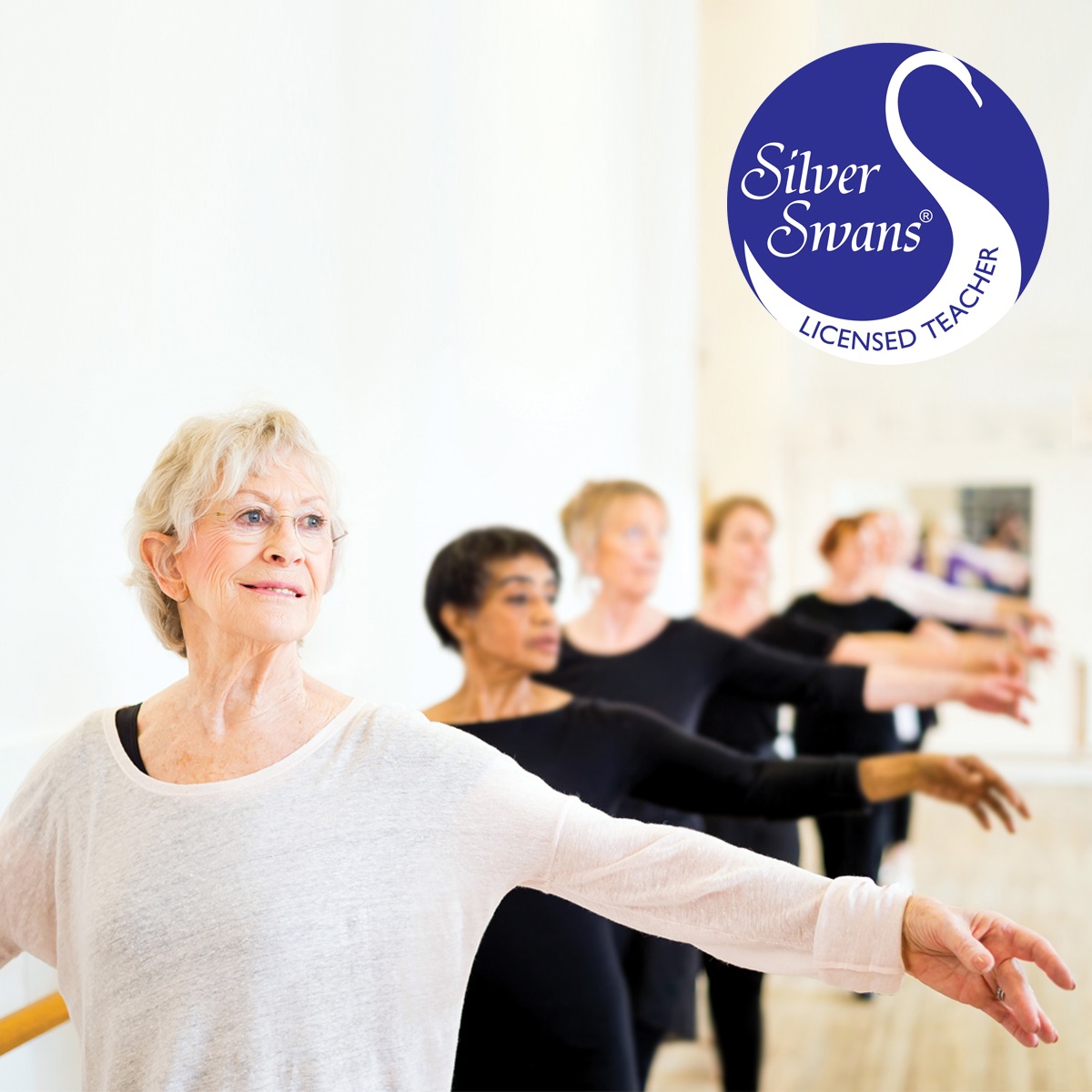 We are excited to announce that we now offer Silver Swans® classes!
Developed by the Royal Academy of Dance, this programme is based on research into dance practice for older learners and classes can be only be taught by Silver Swans® licensed teachers (which we are!)
Whether you've never danced before or want to get back into the swing of it, are our classes have something for everyone.
Set to beautiful classical music, we will look at the fundamentals of classical technique in an inclusive manner, develop sequences and steps and learn classical ballet repertoire.