Classical Ballet is a technique that teaches elegance, poise, musical awareness and performance skills.
The vital dance technique for all dancers, it requires hard work and determination to achieve to effortless grace, agility and technical precision.
Students work towards Grade Examinations and Presentation Classes with the Royal Academy of Dance focusing on Ballet Technique, Free Expressive Movement, and Character Work.
Students will only be entered for examinations once the Graded Ballet Syllabus standard is attained and the teacher deems the students ready for examinations.
Medals and Awards with the National Association of Teachers of Dance will also be available to all students.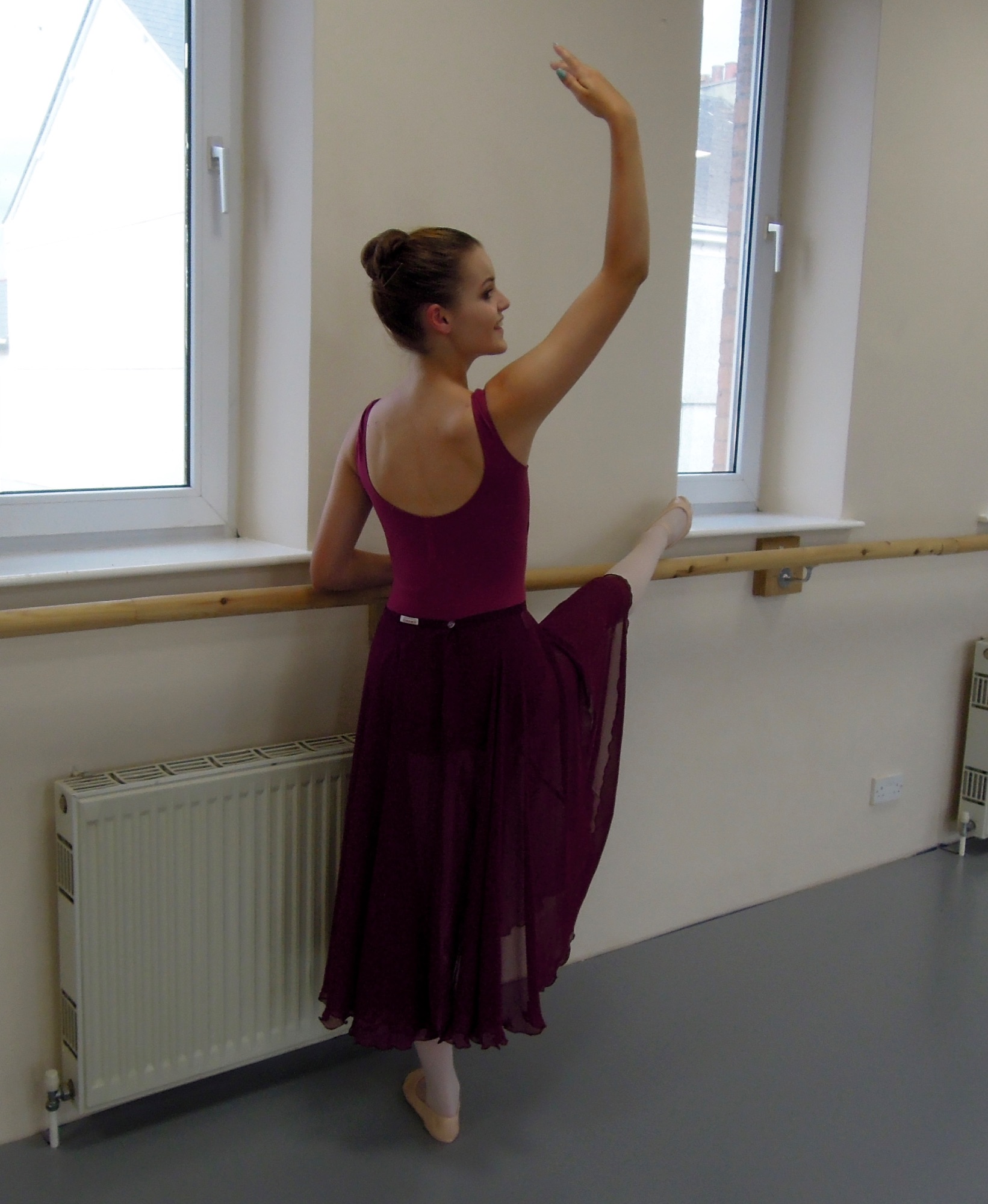 The RAD pride themselves on being inclusive, offering a progressive training syllabus for both recreational dancers and for students who inspire to a career in classical ballet.
After Grade 6 the RAD training system splits into 2;
Path 1 - Graded examination 7 & 8
Path 2 - Vocational Grades
Path 1 is for those dancers who love ballet and while enjoy studying for their exams see dance as a hobby. Ballet is not their career choice.
Path 2 is for for students who are seriously studying ballet and considering a career as a professional ballet dancer or a ballet teacher.
Here at HHDC we offer both pathways and work closely with students to help them decide which Path to take.